Jupp Fine Jewellery was founded by Thomas Jupp in 1987. After completing an apprenticeship as a fine jewellery manufacturer Thomas set out to share his vision. From humble beginnings in a small South London artisan workshop the Jupp brand has grown under the passionate guidance of Thomas and Gillian Jupp.
Now based in the beautiful, historic City of London, Jupp continues to share the vision to create stunning, wearable jewellery from a plethora of natural coloured gemstones sourced from all around the world.
Our designs are inspired by the very gemstones they surround and each is carefully crafted to best complement both the stone and the wearer.
We are committed to providing the highest level of customer satisfaction and believe our old fashioned approach to personal service is the cornerstone of our success.
Our in-house workshop offers a unique opportunity to meet the jeweller and personally discuss your design vision. We also offer a full range of repair and remodelling services. Visit In the Workshop for details.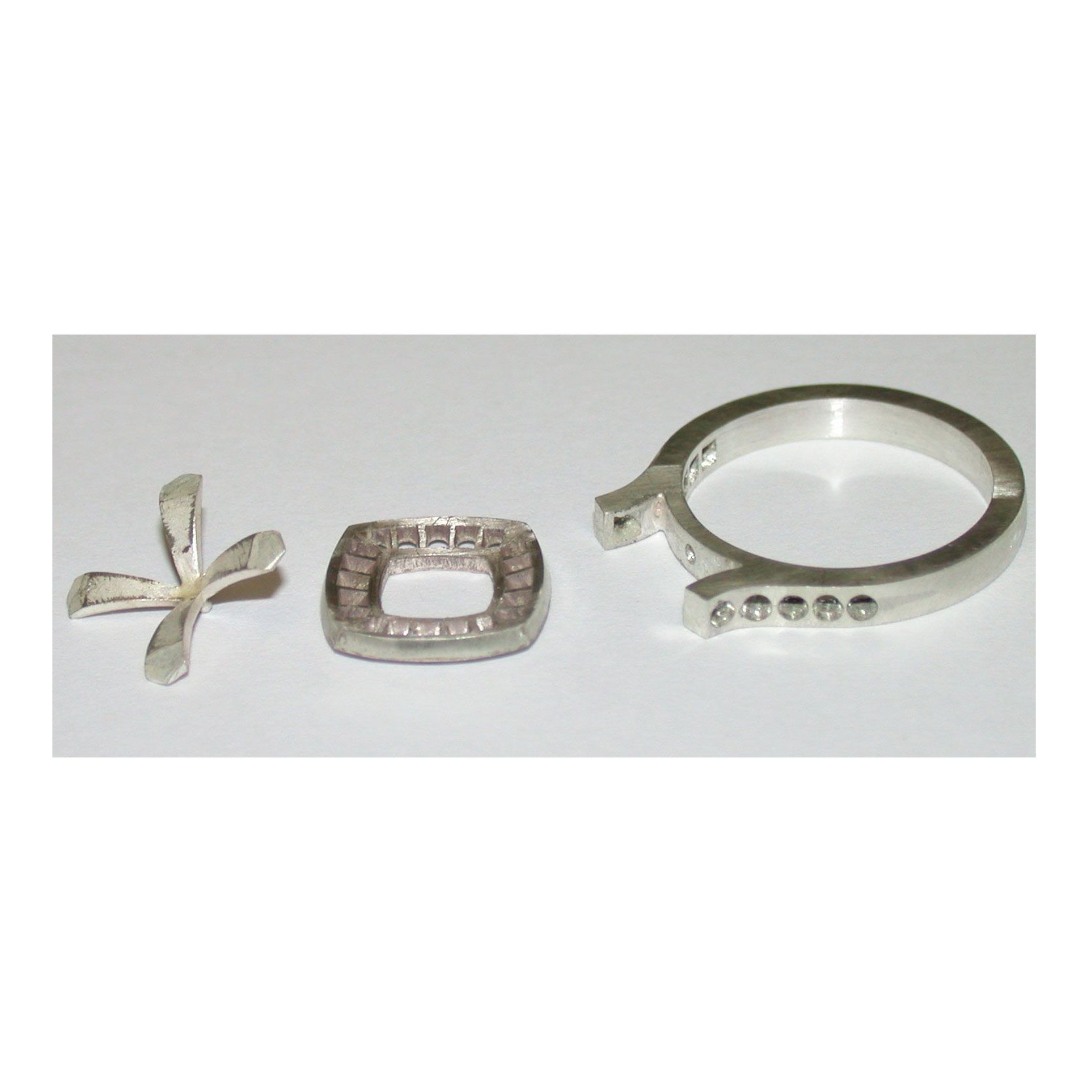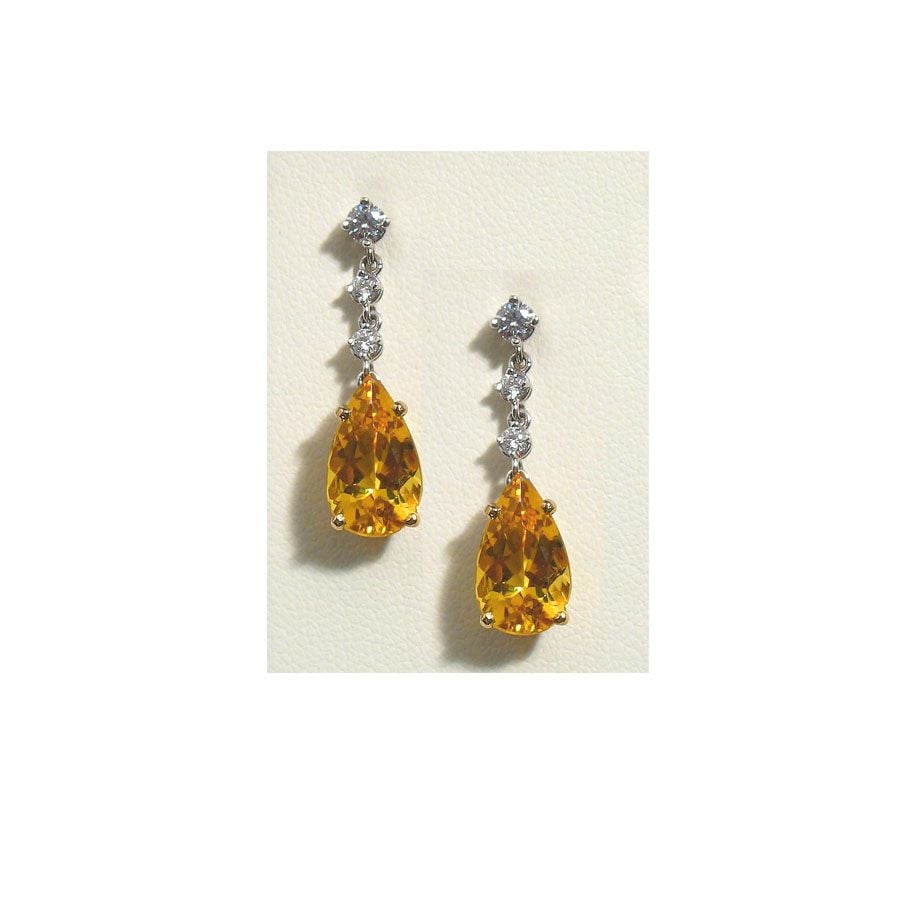 Although well known for our sleek modern designs, we also offer a specialist restoration and remodelling service for antique and vintage jewellery.